LEARN HOW TO RESPOND
Research shows that initial responses to incidents of sexual violence make a significant difference in outcomes and system navigation for survivors.
MYTH BUSTING
Understanding systems of discrimination and myths about sexual violence are key to addressing the root causes of sexual violence and harassment.
RESOURCES
Resources within and outside of the educational institution can expand the support systems for survivors of sexual violence and for those to whom they disclose.
"Sexual violence is a serious problem in Ontario communities and our campuses are not immune. Research shows that between 15 and 25 per cent of college and university-aged women will experience some form of sexual assault during their academic career." From Developing a Response to Sexual Violence: A Resource Guide For Ontario's Colleges and Universities
"EVERYONE HAS THE RESPONSIBILITY TO END SEXUAL VIOLENCE" (Ministry of Status of Women Ontario)
Outcomes of this Training
This training is designed to support all employees of universities and colleges in Ontario to: ~ Respond supportively & effectively to disclosures of sexual violence
~ Know where to seek tangible support & resources ~ Learn about professional & organizational practices & initiatives in education & in Ontario ~ Examine one's own attitudes, behaviours & beliefs ~ Ensure that survivors are treated with respect & dignity & that they receive the supports needed to recover and change their lives.
This training will provide a certificate once completed.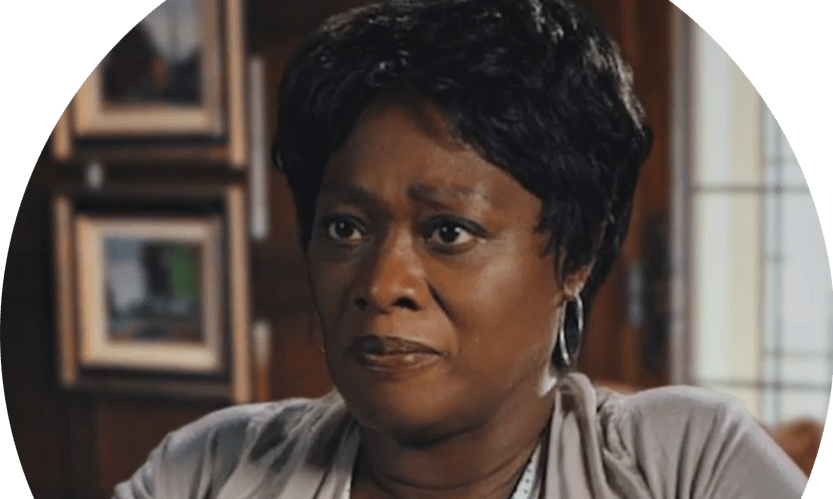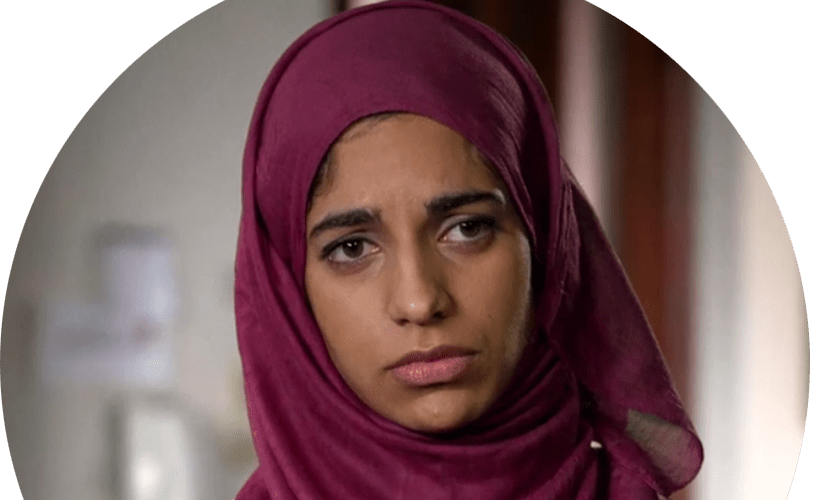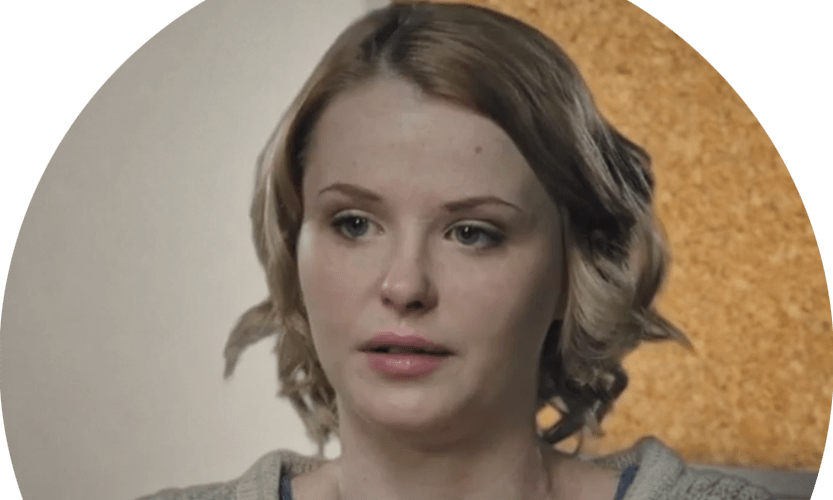 Understanding Sexual Violence
"Sexual violence means any sexual act or act targeting a person's sexuality, gender identity or gender expression, whether the act is physical or psychological in nature, that is committed, threatened or attempted against a person without the person's consent, and includes sexual assault, sexual harassment, stalking, indecent exposure, voyeurism and sexual exploitation." Bill 132
Sexual Violence is:
~ a very common occurrence ~ highly under-reported ~ has a very low conviction rate when reported ~ gender based discrimination (targets a person's sexuality, gender identity or gender expression) ~ the subject of powerful and pervasive myths that obscure reality, sustain systems of discrimination, and create the conditions that cause under-reporting and low conviction rates. Understanding
systems of discrimination
and
myths
about sexual violence are key to addressing the root causes of sexual violence and harassment.
It's Never OK
In 2015, the Province of Ontario unveiled It's Never Okay and introduced the Sexual Violence and Harassment Action Plan Act, Bill 132, which amends the Ministry of Training Colleges and Universities Act.
Barriers to Disclosure
There are many reasons for survivors to not disclose experiences of sexual violence. Canadian data show that less than 10% of sexual assaults are reported to the police.
Sexual Violece Effects Everyone
While mainly women are victims of sexual violence, it also happens to people of all genders, sexual orientation, race, ability and economic status.
Systems of discrimination
Interrelating systems of discrimination (e.g., racism, class, inequality, ableism, including psychiatric labels, sexism, cissexism, heterosexism) structure the relative social locations of all survivors of sexual violence and impacts their experiences and outcomes.
USE OF SCENARIOS
This training contains several video scenarios of survivor self disclosures, each with examples of both supportive and unsupportive responses. The scenarios also depict various social dimensions of gender, gender identity, race, class, culture, disability and sexual orientation. The video scenarios are key learning tools for exploring the multiple issues that can influence both the survivor and responder.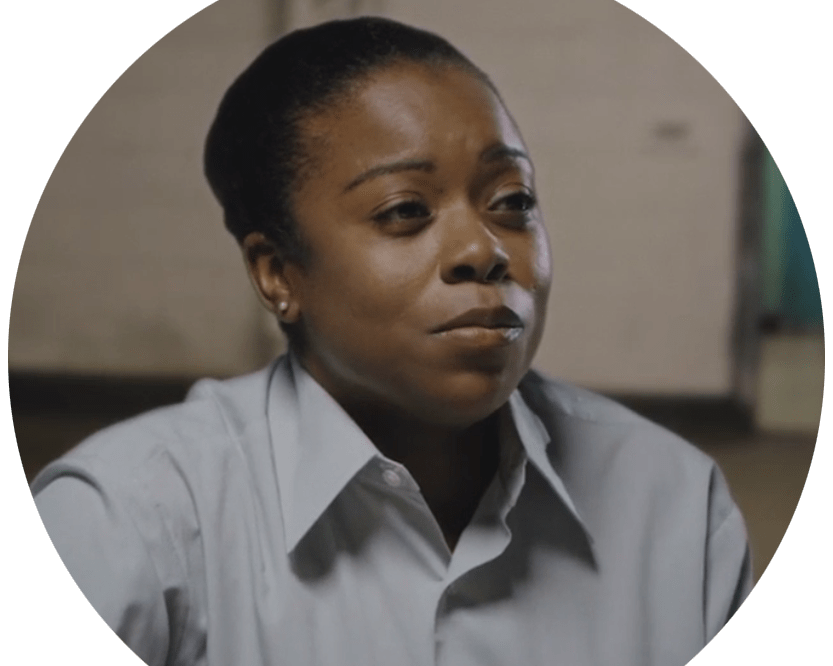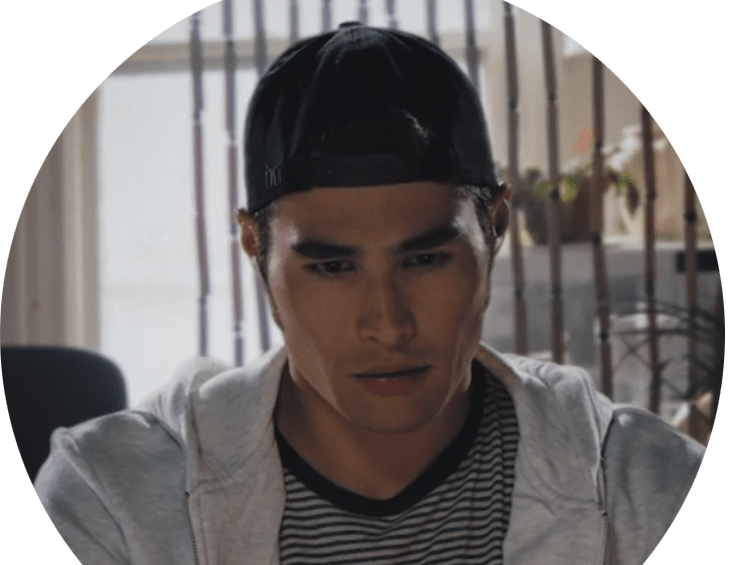 Supportive Ways to Respond
In this training you will learn supportive ways to respond to disclosures of sexual violence. Making the choice to disclose sexual violence can be very difficult and stressful. Research has shown that a survivor's well-being can be affected by the type of responses received from support sources during and following disclosure. Knowing how to respond can make a significant difference in the experience of the individual who is confiding in you. Emotional support is characterized by responses such as telling the survivor that they are not to blame, comforting the survivor, listening and understanding and showing them that they are believed. Survivors receiving more supportive responses have more positive psychological health compared to survivors that receive negative responses to disclosure. (Ahrens, Campbell & Ternier-Thames, 2007 and Borja, Callahan and Long, 2006)
Unsupportive Ways to Respond
This training demonstrates unsupportive ways to respond to disclosures of sexual violence so that you can observe responses to avoid. There are many ways in which people might respond unsupportively way to a disclosure of violence. Some of these unsupportive responses include victim blaming, encouraging the survivor to keep the violence secret, taking control, making decisions for the survivor without permission, minimizing the seriousness of violence and aligning with the perpetrator.
A critique of unsupportive responses can help avoid using these in the future.
Who We Are
Our Team
Development leadership by the Centre for Research & Education on Violence Against Women & Children (CREVAWC).
Training Advisory Committee: Six universities and three colleges
representing faculty, administration, residence, counselling and accessibility supports, Indigenous services, health and wellness, human rights, equity and diversity, and safety and security across Ontario,
Canadian Federation of Students for Ontario, Ontario Coalition of Rape Crisis Centers & Survivors' Advisory Committee.